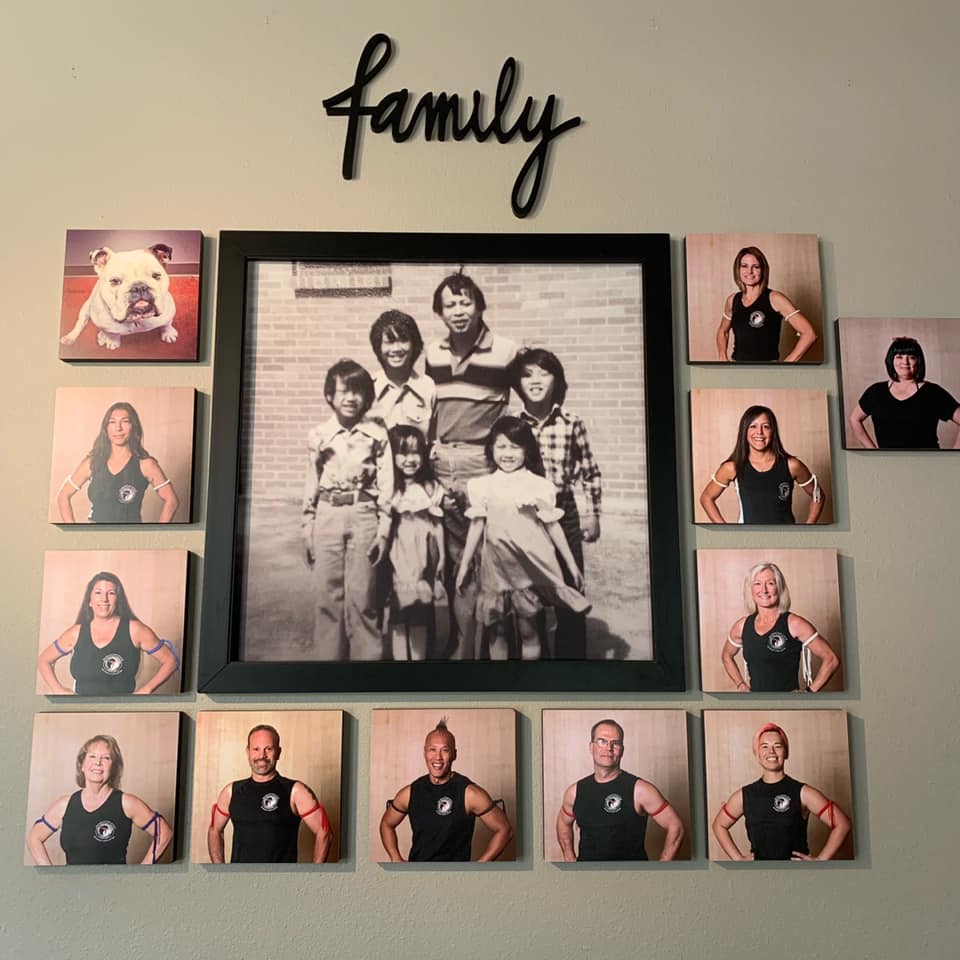 Inspiring You to Grow, Serve, & Love
The thing is...on this journey I believe we are all looking for a place where we feel like we belong.
At Tran's, we are building something uncommon. A place where we belong to each other, look out for each other, and build each other up. A place where individuals are celebrated, not sorted. In the Tran's Tribe, we are included, mentored, and encouraged.
Tran's is a community of people all over Boulder County experiencing a transformation and connecting with one another like never before in our history. What does that mean? It means you have found a place to make an impact and people who care about you just as you are.
A "Tribe". A place where we can be vulnerable and where walls come down. A place you are called out when you need to get your stuff together and a place where it is OK to be YOU.
Tran's values unite us regardless of our race, religion, ethnicity or sexual orientation. Helping others in need transcends barriers and strengthens the fabric of our Tran's Tribe culture.
We have created a safe place where students don't feel that they are pushed away or pushed out because of their struggle, but instead feel that we are in the fight alongside them.
I want more than anything to raise up a generation that understands hard work and is willing to make an IMPACT in this world. To understand self-worth instead of net worth. To build confidence, overcome body image, change self-talk and defeat addiction. May we all continue to make ways for the next generation and lead them higher and deeper into a life of significance.
We can help restore what is broken and turn it into a testimony. If you let it, this place can change you.
This place is called "Tran's". We are here to 🌱GROW, 🙏 SERVE, 💕 LOVE.